Rest assured knowing you'll get only the best, most ethical approach whenever you deal with us.
Under the direction and leadership of Mark Emsden at Cube Real Estate we are dedicated and will continue to focus on building strong customer relationships with all our valued past, current and future clients.
Give Mark, Kirsty or Mark Stevens a call, and we'll be sure to get in touch with you fast.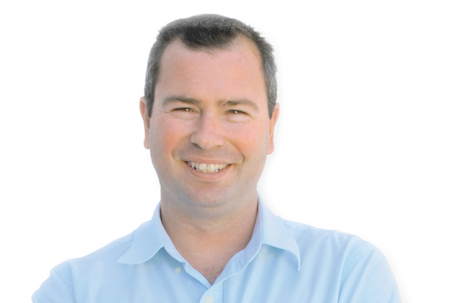 After 14 years of real estate I have developed a fully integrated marketing system that has proven results.
My data base of buyers, sellers and investors are on a global level, And with strong negotiations I have set selling records within the Sunshine Coast region.
The success of Cube Real Estate can be measured by the 100% satisfaction results from my customers and the ongoing referral business I am achieving. You can rest assured knowing that you will get the best and most ethical approach when ever you deal with us.
I work hard, my phone is always on and I will always achieve the best possible result.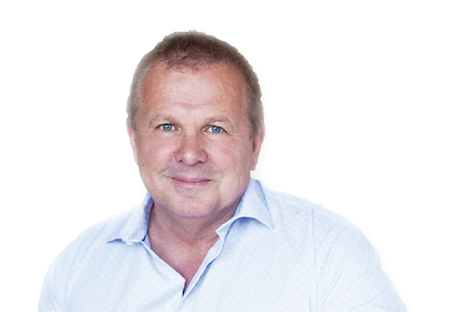 Having built my property career from the ground up, I now specialise in the sale of homes, units and townhouses throughout the Sunshine Coast. Fully licensed since 2004 I have lived and breathed Queensland Real Estate both personally and professionally.
Cube Real Estate was founded to deliver the tailored customer service that a smaller agency can provide. I have joined this team with excitement and I am completely committed to delivering a premium experience to our clients, offering close support, detailed advice and thorough communication.
It is our philosophy to be forward thinking and ready to answer your questions before you have even thought of them. This saves you time and provides reassurance you are working with a results-focused professional.